Elbee Studio founder honored
Laura Watilo Blake has won seven awards in the 2012 Society of American Travel Writers' Central States Writing and Photography Contest, including the highest writing honor given to an active member of the chapter each year. The prize, known as the Henry & Vera Bradshaw Memorial Award, is selected from a pool of First Place winners in all writing categories. The story "Uncommon Cottages," written for Lake Erie Living's April/May 2011 issue, took this year's top spot after winning first place for Best Self-Illustrated Travel Article.
Hank and Vera were among the founders of SATW. Hank served as president in 1976, and served the organization for 26 years in numerous capacities. He held offices of treasurer and chair for Central States Chapter. During their 48 years of marriage, he and Vera traveled the world, writing for many travel magazines. Vera continued to contribute to the Copley News Service until the time of her death.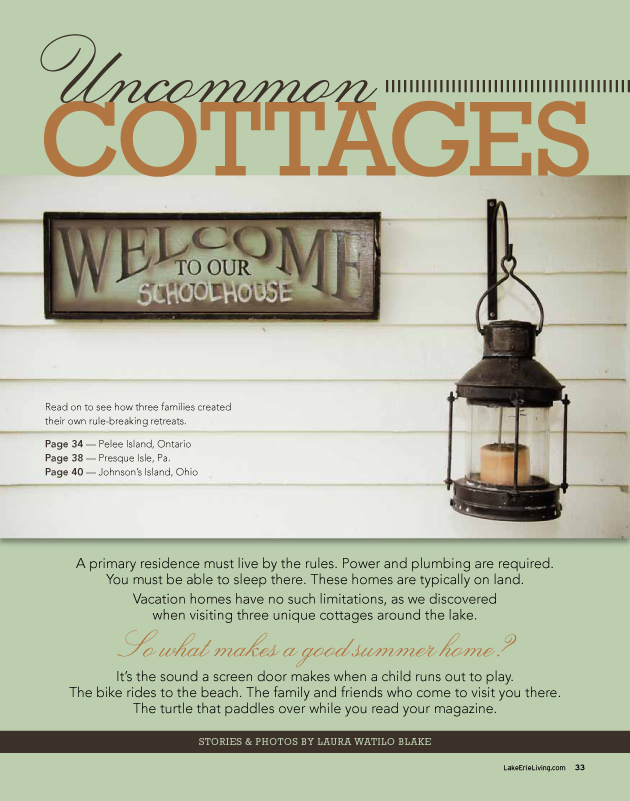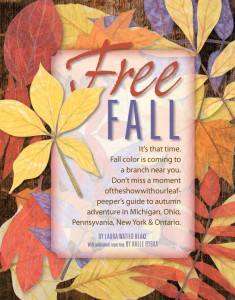 The complete list of 2012 wins include:
1ST PLACE, Best Self-Illustrated Travel Article
"Uncommon Cottages"
Lake Erie Living
Read the full story here.
3RD PLACE, Best Travel How-To/Consumer Reporting Article
"Free Fall"
Lake Erie Living
Read the full story here.
Honorable Mention, Best Travel Website or Blog
"Off to the Races"
Far-Flung Travels
Read the full story here.
2ND PLACE, Places & Scenery featuring International Destinations
"Dead Sea Sunset"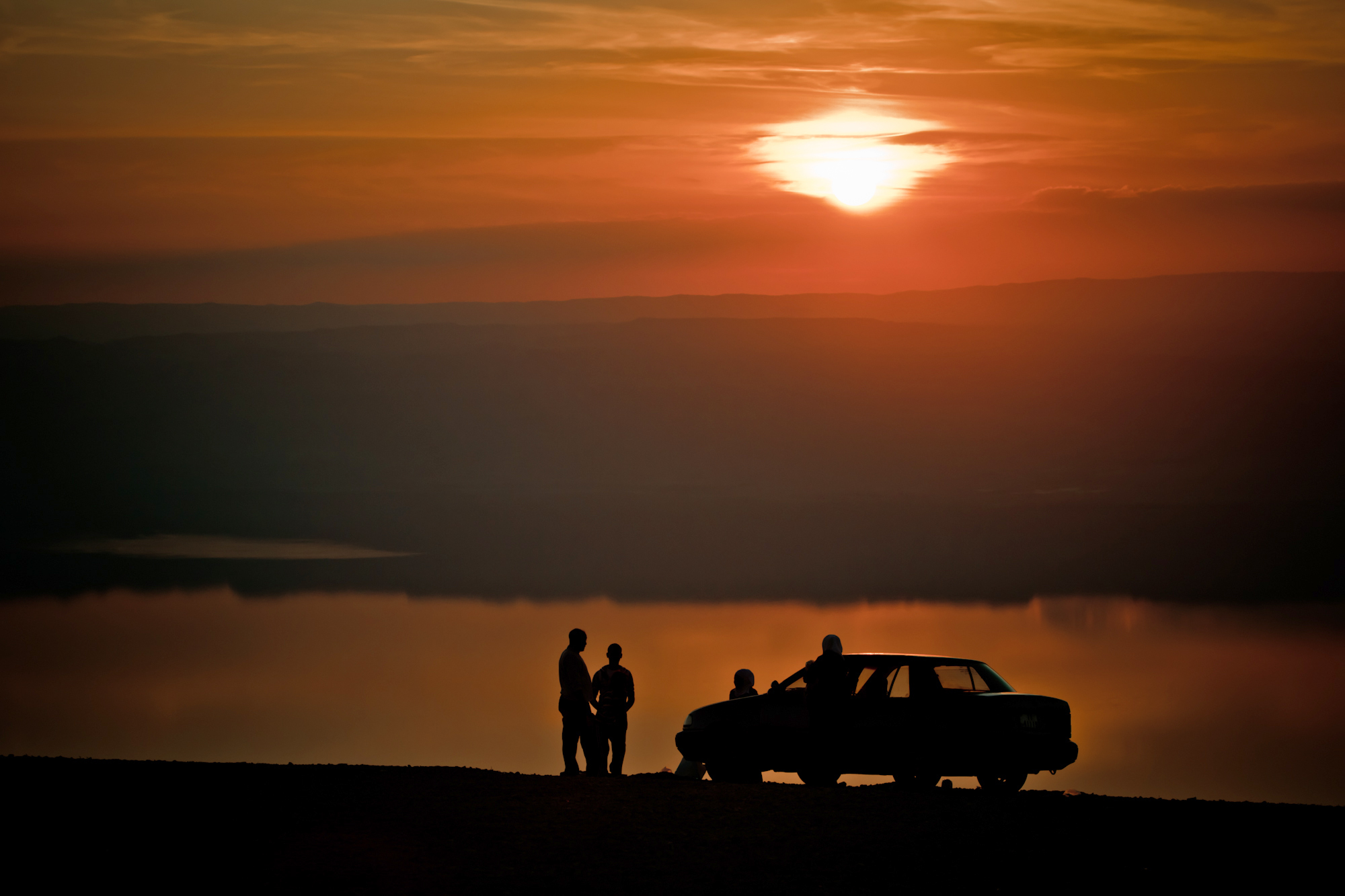 THIRD PLACE, Animals or Wildlife
"Long Shadow"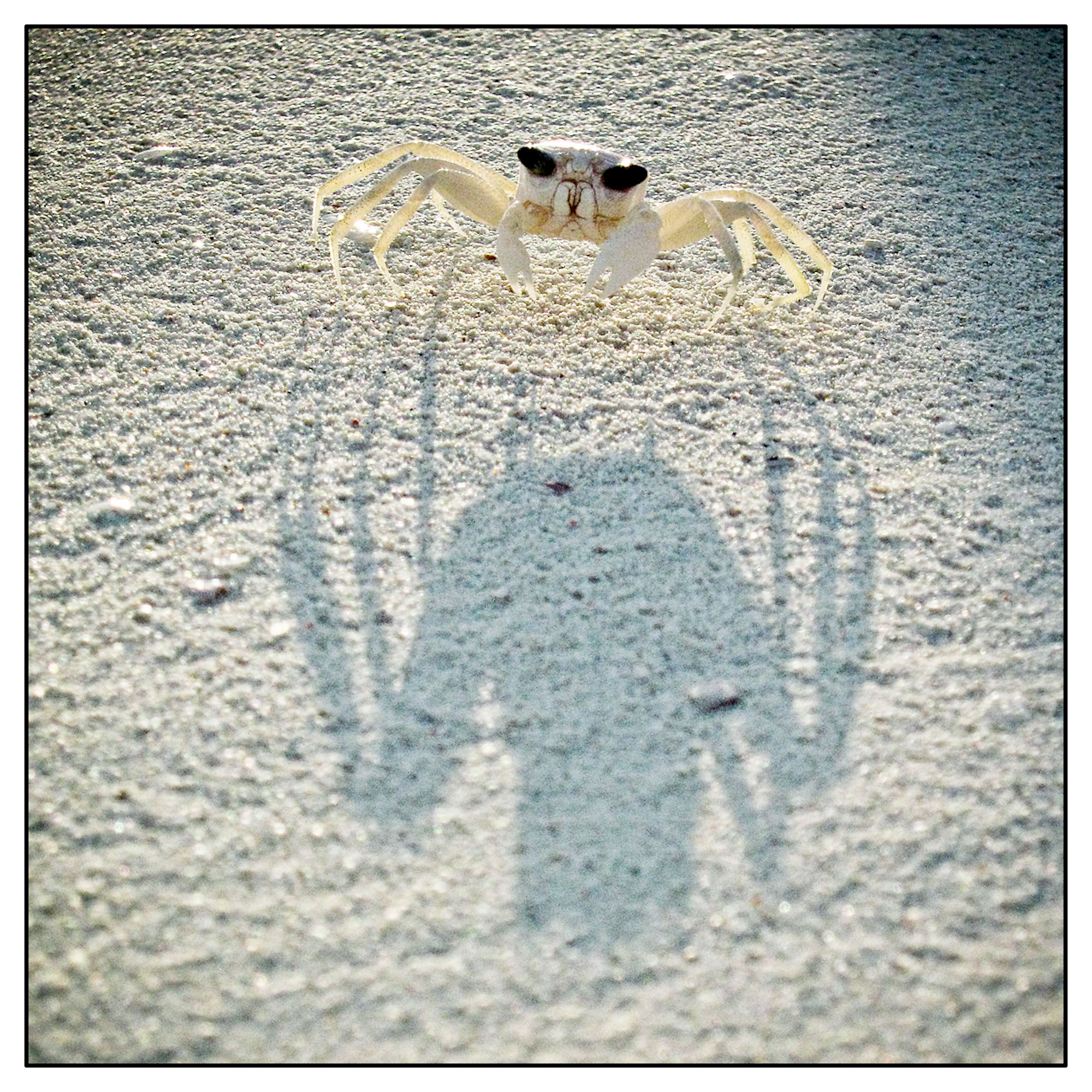 2ND PLACE, Food Reflecting Local Cultures
"Making Matoke"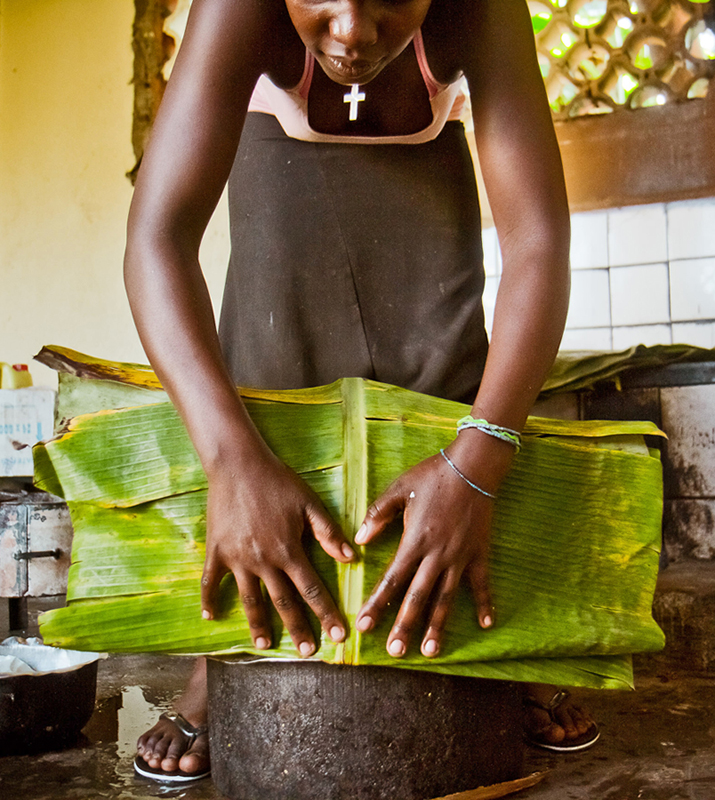 Blake was the 2011 PHOTOGRAPHER OF THE YEAR in last year's SATW contest.